Sarah Care provides support for adults enabling them to enjoy the benefits of living independently in the comfort of their own homes.
The company was formed in April 2009 by Sarah Bradley and Nigel Bradley.
The Company provides Care and Support to individuals in their own homes on a one to one basis.
We currently operate in the South and West of the city, with our head office being situated in Halfway.
The company is inspected and registered with the Care Quality Commission.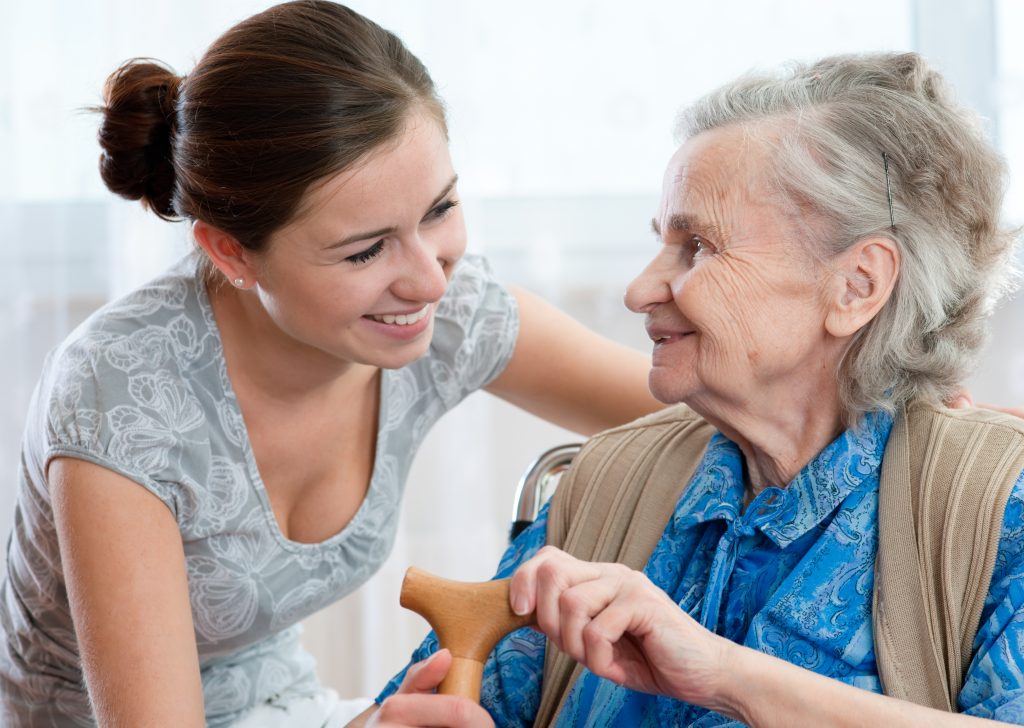 The Management Team have over 50 years' experience combined in Health and Social Care.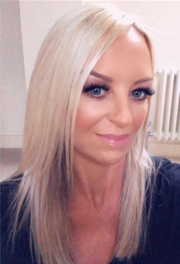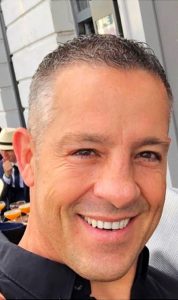 Director/ Accounts Manager